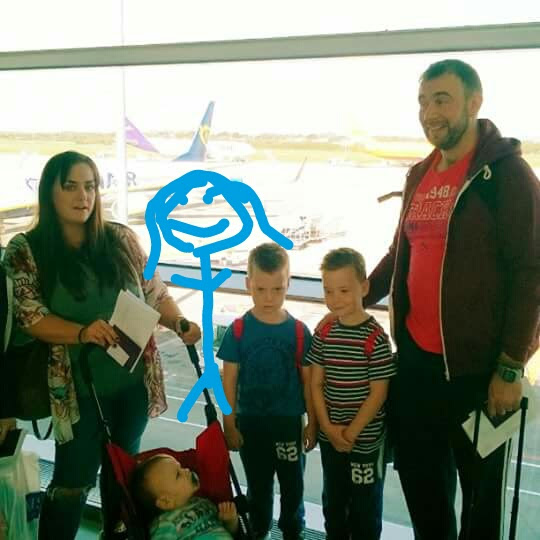 Okay, so we headed off to Vilamoura last week our first family holiday as a family of six!! The featured image might give you an insight into how it went but you would be wrong, apart from this moment caught in time (when twin 1 was playing out a scene as Damien from the Omen and the teenager was "NOT getting in a photo in the middle of the airport!", my doodle really brings out her eyes don't ya think?!) the holiday went well! Grab a coffee and have a read and hopefully a giggle!
I am the most unorganised and feathered headed person you might ever meet, but, I knew for a task this epic I needed to get my shit together. I toyed with the idea of heading over to Pinterest to get some ideas for packing up a large family (in number that is! although on the way back I was sure I was gonna get charged for being over-weight…me that is, not my cases!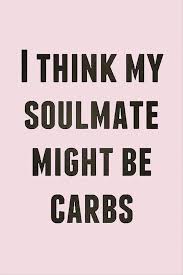 But I was too stubborn and I decided I was gonna tackle the 6 people into 5 cases head on, on my lonesome. I had been collecting t-shirts and shorts along the way since we booked the holiday, but somehow unbeknownst to me over the, what, 5 hours of summer we had here in Ireland the twins ended up wearing the majority of them and not keeping them crisp and clean like they should have been. I was faced with: 7 days = 14 t-shirts and 14 pairs of shorts, 14 pairs of socks and you get the gist! I did not have 28 summer outfits like I thought I did, improvisation was needed. Now any mum will know when they pack for boys especially, there is zero chance of getting a second wear out of any garment they have worn… if you are lucky to be greeted by a clean uniform at 2/3 pm after school its like a military operation to get them changed into their civies "Go go go get changed quick! There's a suspicious looking yogurt lid edging its way to your jumper!!!"
So what became my best friend while packing for the three boys was sandwich bags… I put together an outfit for each day including underwear and socks and i rolled them into a sandwich bag and labelled the day…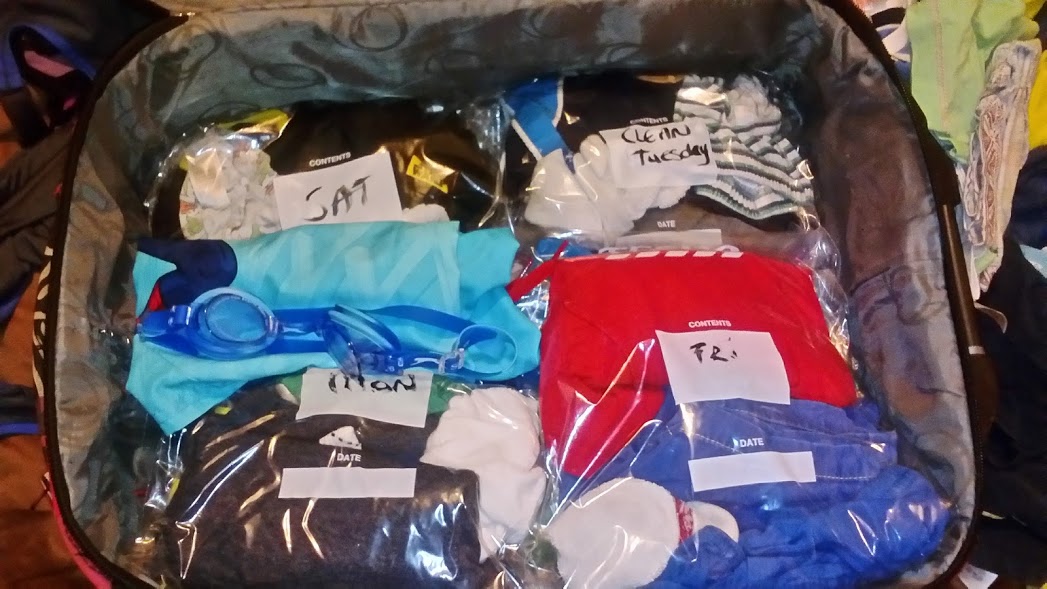 I hailed myself the new Martha Steward (or whoever the Irish version is). Okay, okay I'm guessing this is not a new concept for most mums…but I will revert you back to the opening paragraph…I am the most unorganised individual this side of the Shannon so this was my Everest…yes I have completed a masters (in case you didn't know already!) but being somewhat pedantic was a new feeling for me!
So packing was done, now all that was left was the check in case…the over-spill case. Obviously all liquids went in there…I have not checked in a bag in about 10 years so to throw FULL SIZE SHAMPOOS in there was liberating! Now in the interest of full disclosure the shampoos had to taken out again because it was them or my makeup case and brushes…no contest, I enjoy sporting hun-buns regularly anyway.
On arrival at the airport we sailed (drove) into the car-park which I prepaid a few days before  
 and jumped on the bendy bus (huge holiday highlight)to the terminal. In the airport my previous homer smug face droops a little, I should have paid extra for fast track through security… myself and the twins made out way through the x-ray thingy barefooted to the arms of a rubber gloved security man, there he began to swab me and the twins (not a huge holiday highlight for mummy) while I held the baby. EVENTUALLY I pulled on my trainers (the sparkly ones on the Facebook page…did ya see them?!) and gathered all my worldly possessions together and I grabbed the kids and made our way to MECCA aka DUTY FREE. Now this is how I seen duty free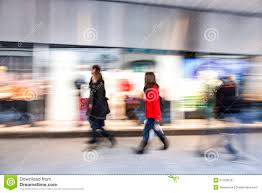 the gate was just too far away and boarding too soon to chance browsing with the kids, now I didn't mind this too much as I knew I was going to Sephora over in the Algarve (if you read my Facebook post on this you will know how that turned out!).
So the flight went as well as possible, the baby cried for a bit and fell asleep (I usually suffer from fear of flying but I am telling you, if you suffer the same get a lend of a friend's baby/toddler and you will be well cured!). We arranged for a transfer to pick us up and they included baby seats and booster seats, top class service, if you wanna check them out here. We stayed in Eden Village, Vilamoura. The apartment was fab, all amenities covered and the place was spotless. Now we had a 2 bedroom apartment, there was 2 single beds, 1 double and a travel cot, I searched for a pull out couch or futon but there was none. They knew there was 6 of us, but i guess they presumed the boys could share a single… now do not get me wrong they are skinny 5 year olds who could easily share the bed comfortably but for their own safety we like to keep them apart when possible as they fight like savages. We had to make a bed up from couch cushions for one of the twins which was another holiday highlight for them. Reception was never opened so I couldn't complain and by the time I seen anybody behind the desk the boys did not want a bed and requested we create a floor bed when we get home as it was 'so cool'. There was a children's pool and a full size pool on the property, the children's pool wasn't the cleanest and the tiles were cracked. The teenager, boys and hubbie spend every morning in the full sized pool which was ice cold, they used to have to come up to the apartment at intervals to have hot showers! But they loved every second…this is where baby napped and mum caught up on Gilmore Girls (November 26th people!!).  They splashed around with footballs and water guns every day, the sun worshippers that seemed permanently glued to their loungers enjoyed the show by all accounts as every so often they would look out from their Ray-Bans and smile…or sneer I'm not quite sure as the glare from their oiled skin blinded me a little. On our last day we noticed a sign that read "NO: water sports, rubber rings, inflatables, balls, water guns and NO to basically anything the Smith family were involved in during the week…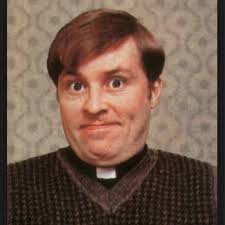 The apartment's location was very remote and in the end we hired a car along with my sister and brother-in-law to bring us to Albufeira and the beach near Vilamoura. Vilamoura is a beautiful resort but once you go around the marina and the beaches once, you've seen it all really, but this is purely subjective as I'm not one to go off the beaten path especially with the kids so if it wasn't signposted near us we didn't see it, its just the traveller I am! All in all we survived the trip away and more surprising than that me and the hubster didn't have one row or dig at each other, even with a sick toddler clinging to us! High Five Mr. Smith!
The sandwich bags came into use on the way home too, dirty clothes were put into them so to not mix them up with what was left of the clean clothes! Again this is probably normal for travellers but I'm usually the type to throw it all in and wash everything just in case!I had my suspicions on a dubious bottle of sun cream that looked a bit delicate, so I sandwich bagged it for the flight home and low and behold it exploded but all within a confined area (highlight of mum's holiday!). All credit to Tesco on their sandwich BAGS (your saying that in Radio Roy's voice, aren't ya?!).
So our the kids and our marriage survived our first family holiday! I cannot say the same for my washing machine though, it hasn't stopped since we came home…I am back to the gym Monday and detoxing for Christmas in Functional Fitness (I can feel the pain already), but for right now, there's a little room left for more carbs and sugar…and dream about those delicious Gin Fizz's… Tchau! T xx
Please follow and like us: