Today I went back to full time work! The 10th of December 2010 was the last time I punched my card before heading off on a very much (unplanned) extended maternity leave with my twins. I had planned to head back to work when the twins were about 9 months, my Dad had told me when I was pregnant himself and my mam would help look after the twins if I wanted to go back to work part time. Dad was diagnosed with lung cancer when the twins were just 2 weeks old and he passed away less than 9 months later, so obviously any thoughts of me going back to work were forgotten about. My mother moved in with me for a while after daddy died and I was busy making sure she was okay as well as looking after my three kids.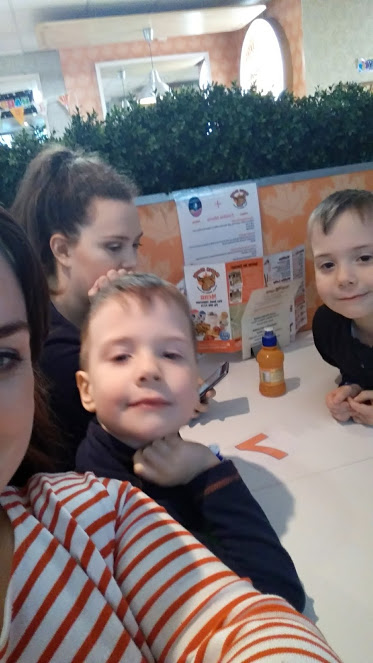 So I begrudgingly became a stay at home mum, not a title I relished nor wanted to be honest. I was never one to stay in the house, I was always out either working, in college, in my parents house or meeting friends, so being housebound with twin babies was a shock to the system! You may wonder why I didn't leave the house, well I have written about this before  you can have a nosey here.!
I set my alarm this morning for my first day at my new job, marketing assistant for Molloys Lifestyle Pharmacy, go on have a nosey at their fab offers, when you are finished reading mind!!I was about to head out the door this morning feeling a little emotional and my toddler shouted "MaMa!" Bear in mind he hasn't many words yet and bar calling his nanny ("NA") ,his brothers ("DA") , wow ("WAH") and "Oh No!" he has never said my name, so perfect timing Callum, lovely, throw a bit more guilt onto your already wobbly mother why don't you!!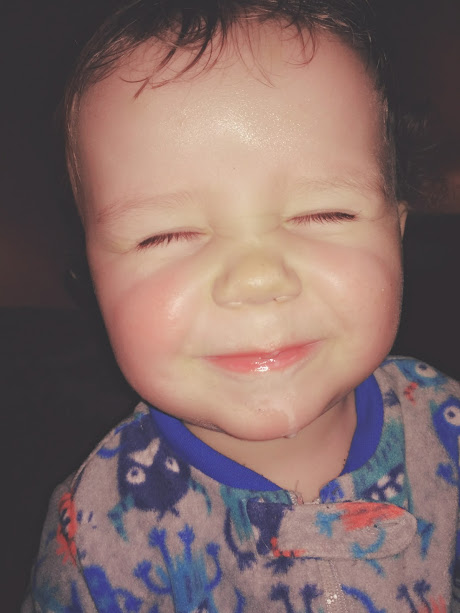 That being said I actually feel no guilt for going back to work, yes I have become accustomed to being a sahm but I feel proud and very lucky that I got to spend so much time with my kids. I spent every day of their lives with the boys and now they are in senior infants needing me a little bit less every day. I was at home for my teenager, I got to be there for moments in her young life that she needed her mum for. Then theres Callum my rainbow baby, he is almost two years old and adores his auntie who I am lucky to have minding him.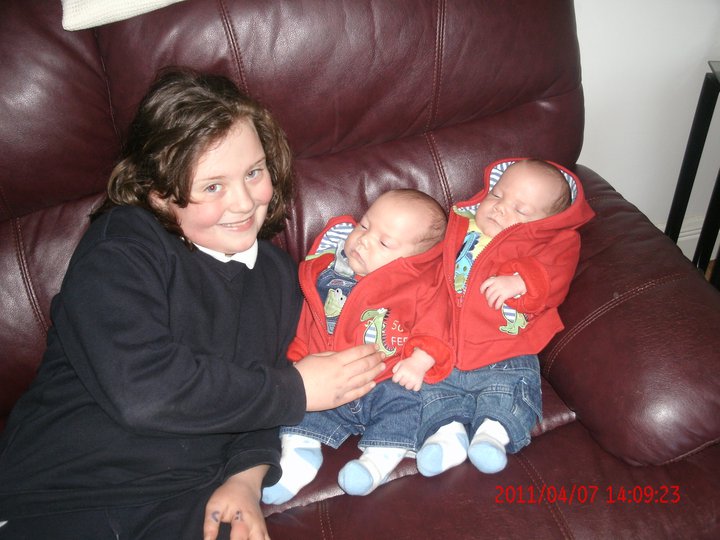 So because of the time I have clocked in with the kids, I don't feel guilty going back to full time work, in fact I believe I will be a better mum, I will appreciate the time we have together and do more with them, have more fun, because sometimes being with each other 24/7 fun can get diluted a little at times.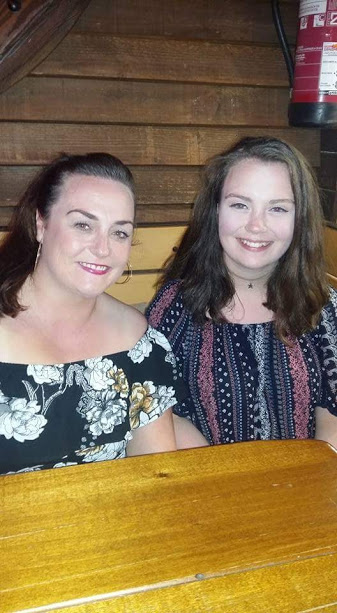 So at the grand old age of 35 years and 2 months I have began my professional career, yea I am about 10 years behind most people but ya know what I was busy making and rearing my family. Now I see this as my time, of course the boys are still young but I think we are all ready for the adjustment.
So here is to my short spell as a stay at home mum, it was the best 6 years I never wanted.
Love Tracey xxx
Are we friends on social media? Come and say hi…
Please follow and like us: