I thought about writing a post giving advice to parents about tips for twins or who may be expecting twins but to be honest apart from the practical stuff like product advice its pointless as the only way to raise multiple babies or (single babies) is through the good old accounting concept of trial and error! Keep plugging away until you figure out what works for you and your babies. I personally do not like baby advice books especially Gina Ford, soz Geen! Yes it is true when you have twins you need a damn good routine down early on, but figure that routine out for yourself not based on what a woman who has not had the joy of 2 screaming babies during witching hour. Yes I did buy the book when they were born and on page 3 of what looked like a military itinerary of navy seals for newborns I googled her and was delighted to find out she did not have twins…WTF? There were a few twin mammies I connected with on Facebook and I would have been lost without them.So instead of an advice post I've decided to basically gas on about my twin's last almost 6 years amusing little lives.
From the minute they were born 6 weeks early I have had people approach me and say the usual things, "Oh are they twins?", "You're busy!", "How do you do it?", "How do you tell them apart?" , "Do twins run in your family?" and I have always nodded and smiled, "yes they're twins, yes they are identical", "Haw haw I can always tell my children apart" (that is a a lie, I cannot ALWAYS tell who I am looking or talking to), "They are identical so no genetics involved!" (here I might throw in a 'any woman can get pregnant with identical twins, its just chance!'…just to watch the blood drain from their faces!).
I remember  two things about the day we were told we were having identical twins. Ducks and McDonald's coffee…I had an early scan at 5 weeks and again at 8 due to some spotting, we had already had two miscarriages in the months previous so we were keeping our hopes low. I was lying there hoping against hope all was alright and she said everything is OK aaaand there are two babies in there… jaw. floor. dropped. We got the printed scan picture and there looking back at me were what looked like 2 little ducks floating on a lake. We floated out of the room and ended in McDonald's at 10.30am I ordered a coffee (which was as it turns out the last coffee I would consume for 30 weeks,  it made me sick and I'm the Lorelai Gilmore of coffee addicts so this was a shock to the system!) But I digress…
I have often thought how would people react if you told them exactly what having my two wild boys is like! Now don't get me wrong, my Dad used to say I won the lotto having these boys and that is a perfect way to sum up how I feel about them. I know I am blessed that they are healthy happy little boys, but sometimes I look back on the last almost 6 years and think mother nature has a beautiful way of helping you blur out the hard times! From the minute they grew legs and arms in my belly they took chunks out of each other and this has been happening since! Their teacher recently said at a meeting "they are always telling on each other!" and this is because they simply do not like each other. They love each other and they are rarely apart even in the same room, but they do not like each other. Here is one of the first examples…I had a beautiful Out n About Twin buggy and I was delighted with it, after 4 months I had to change it to a double buggy that had TWO separate seats…yes I had to purchase a new double pram because my infant sons did not like sitting so close to each other…they bawled and bawled when they were next to one another. I found a pram with two separate seats and what was better they could face separate ways! They didn't like being in the car either, I remember my poor mother would have to chirp out twinkle twinkle on a loop sitting in the car with them while I ran into Tesco (good auld Tesco!). They cried constantly when they were out, singing was the only thing that would calm them for a short period. I still have the  nursery rhymes CD in the car..ya never know!!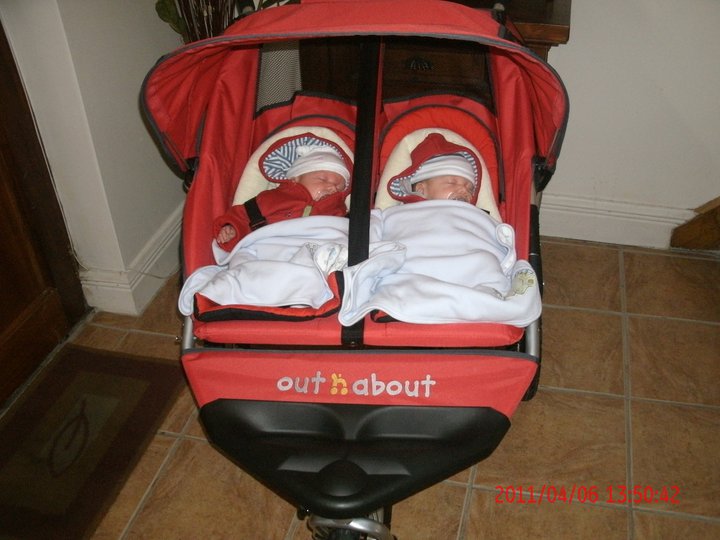 When I think back to when they were newborns and babies I remember how hard it was of course, trying to feed one while the other screamed, juggling getting them into their car seats and out again…but this was expected, I was prepared for this. Also I have to admit they slept, from about 8 weeks they slept through the night, so once you get your sleep well lets face it you can do a lot more than not, right? So the actual keeping them fed, clean and rested was not too bad and lets face it, you have no choice so you have to get through it.
The crying and screaming while in public was the first sign they wouldn't be shy quiet boys…I had to stop going anywhere I used to including shops and cafes (the ones that I could fit the hummer version of buggies into that is!). Some people thought I had emigrated, I met a lady I worked with before I got pregnant with the twins during the summer and she thought I had died! OK… OK!I am exaggerating, but only slightly!
They walked at 16 months and that was probably the last time I saw my wedding ornaments or had clean walls! I had to change the buggy again around that time to a tandem (one in front of the other) because they were just to heavy for the other one and I missed being able to push my buggy through things like my front door. This new buggy brought about a whole new series of problems, Cian sat in the back seat because he was the quieter of the two, this did not stop wigging or kicking Jamie at every opportunity from his seat. Jamie being at the front was usually acting out a claw machine toward any item he passed, grab and go.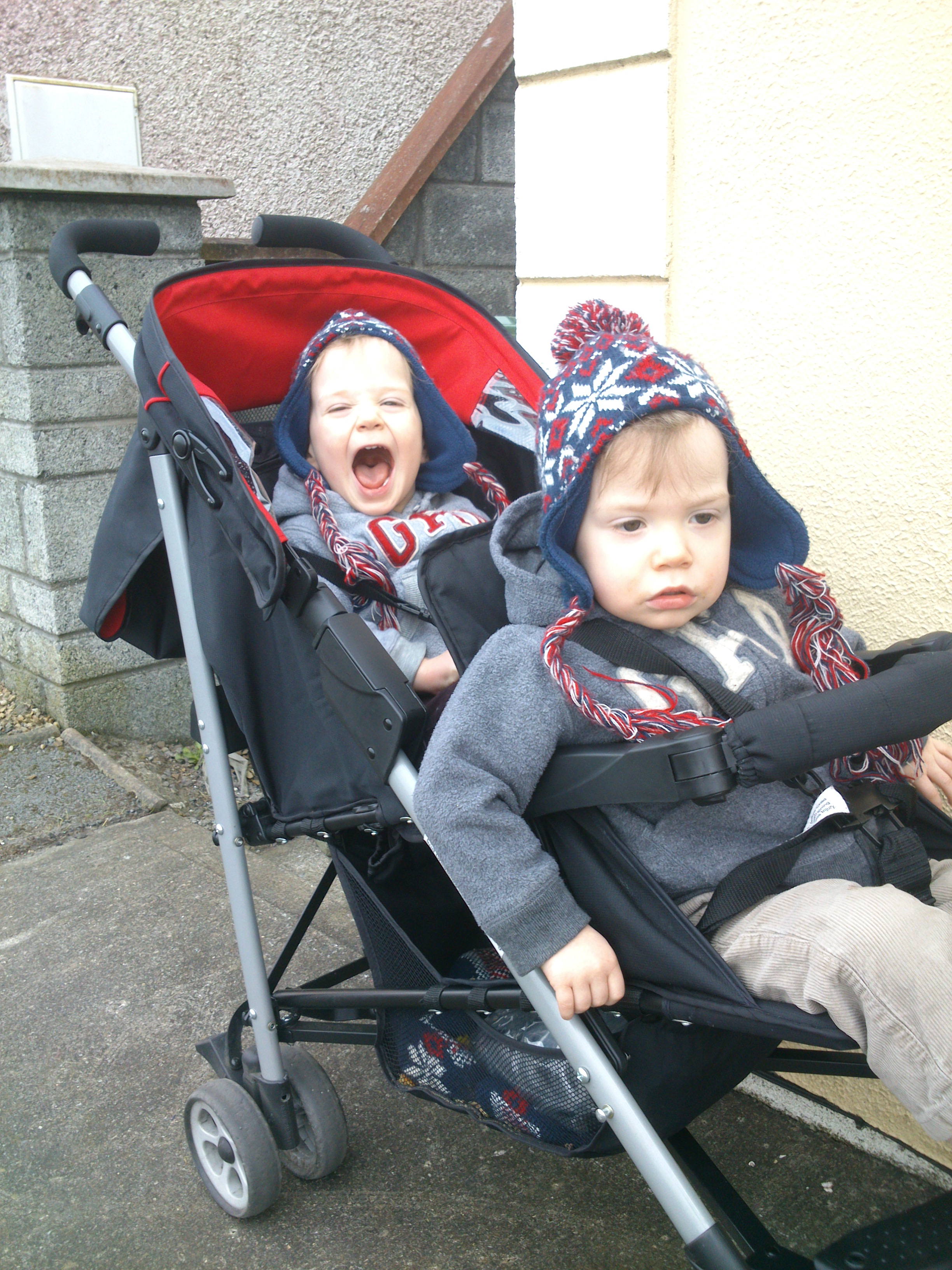 Its funny NOW looking back at things they got into but the amount of visits to Westdoc used to make me blush, here is a condensed list of complaints, and please don't judge me!
Jamie got the little blue cap of a Bic pen stuck up his nose…we did not see this happening just noticed the little piece of blue plastic hours later, did not bother him in the slightest.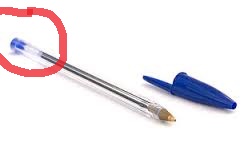 Cian somehow got his hands on the oven cleaner that was way up high and in a plastic bag…he licked the top of the bottle…
Jamie drew all over Cian's face with permanent marker…he was trying to draw eyebrows and a tash to be fair.
Their Granddad wallpapered my sitting room, 1 hour later they scribbled all over it with biro…not the same one that was up his nose.
They broke my mother's fridge freezer.
When they turned 2 I bought two separate buggys (are you keeping track? yep Toymaster loved to see me coming!) now this was luxury! Sure, I always needed my mam with me when we went out but hey I wasn't complaining!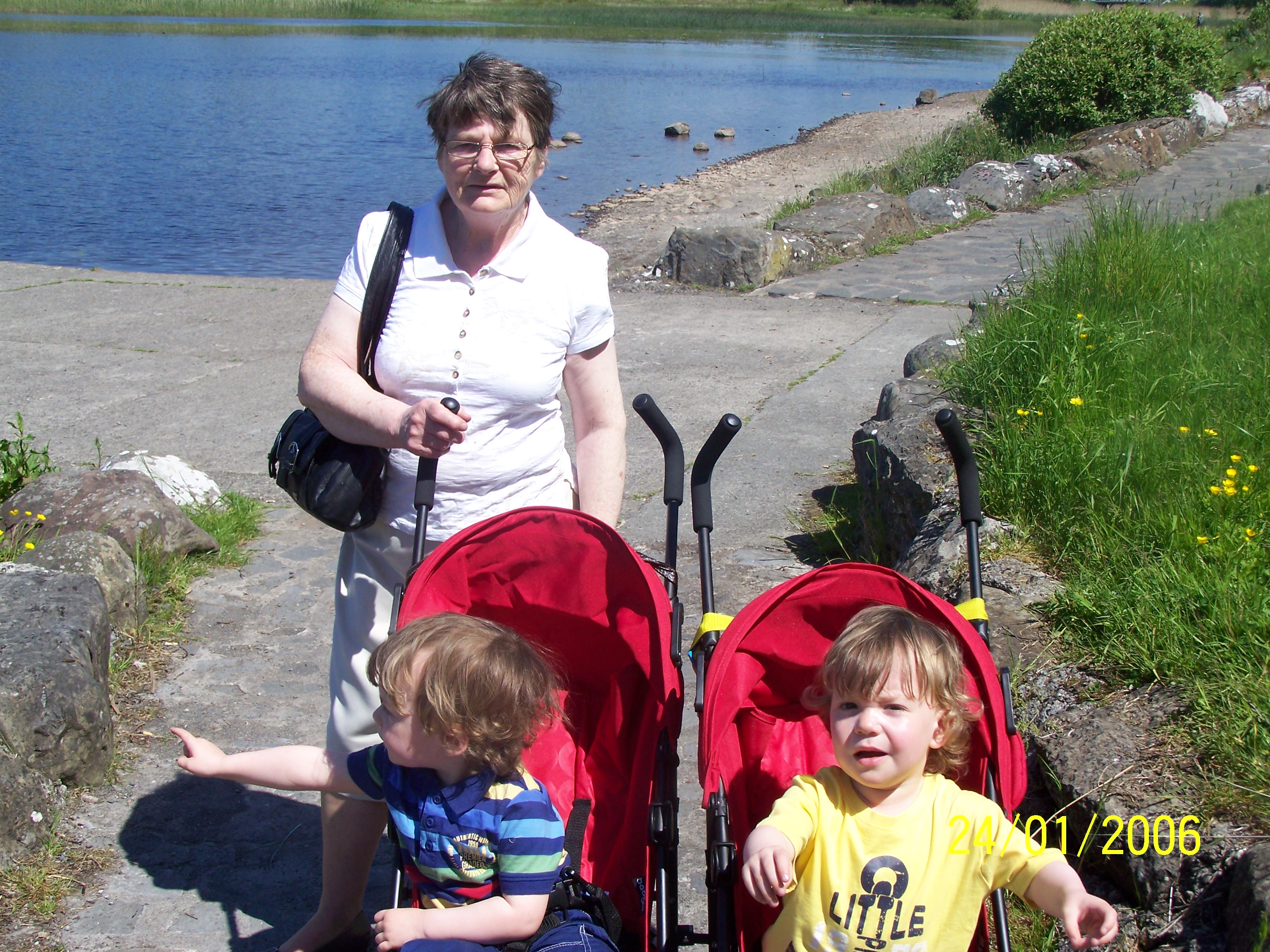 The last few years they are so much quieter, but the mischievousness and the twinkle in their eye will never fade and you know what, as much as I may complain, I wouldn't want it to.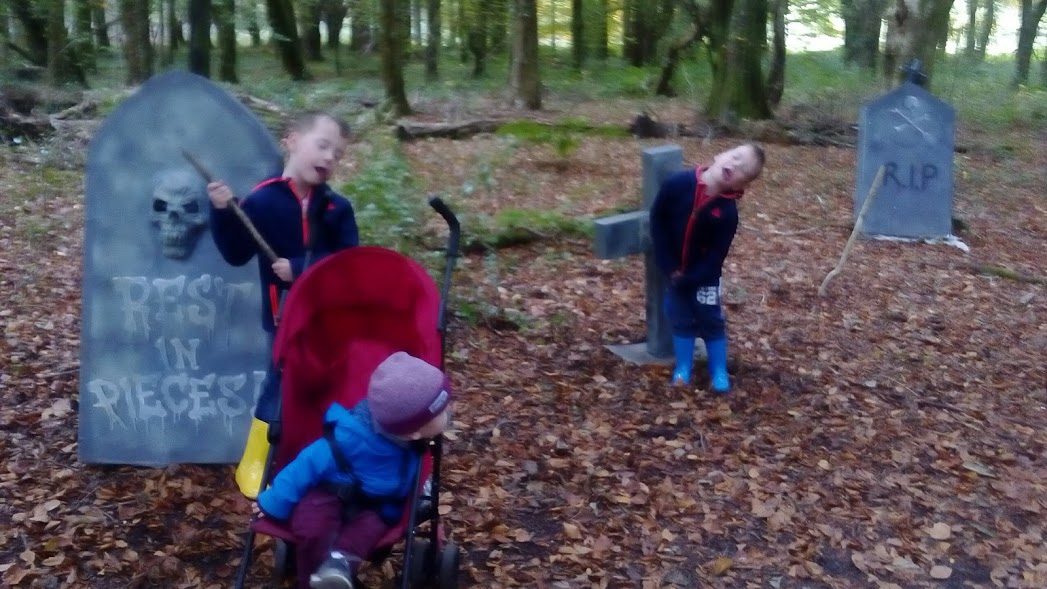 Please follow and like us: